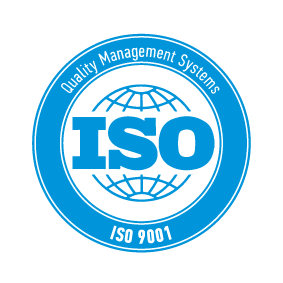 ISO 9001
ISO 9001 specifies requirements for a quality management system when an organization: a) needs to demonstrate its ability to consistently provide products and services that meet customer and applicable statutory and regulatory requirements, and.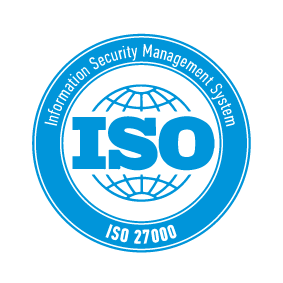 ISO 27000
ISO 27000 (the current version of ISO 27001) provides a set of standardised requirements for an Information Security Management System (ISMS). The standard adopts a process based approach for establishing, implementing, operating, monitoring, maintaining, and improving your ISMS.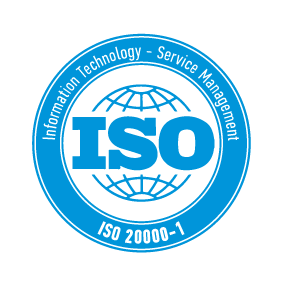 ISO 20000
ISO/IEC 20000 is a service management system (SMS) standard. It specifies requirements for the service provider to plan, establish, implement, operate, monitor, review, maintain and improve an SMS.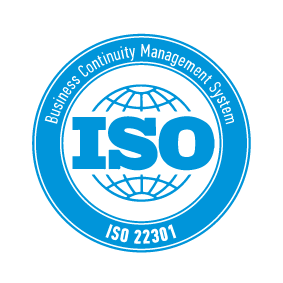 ISO 22301
ISO 22301 is the Business Continuity Management System standard. Business Continuity Management System (BCMS) has been developed to protect companies from the risks associated with downtime which can occur due to unexpected disruptions or disasters.